SEO, Search Engine Optimisation For Business Websites
SEO, (search engine optimisation) is the science of making your business website as highly visible on Google and Bing as possible.
Of all the website skills SEO is easily the most involved and the most rewarding in terms of ROI (return on investment).
There are 2 main areas of SEO; Onsite and Offsite.
Onsite SEO encompasses the ability of your website to convey to Google and Bing the keywords / search terms which you want your website to be found for. User experience and engagement is also an important factor.
Offsite SEO involves all the online references to both your business and your business website. This includes; citations, social media, hosting, reviews, map references and online industry publications.
When done properly SEO will serve to elevate your website on the search engine rankings and thus deliver more free traffic to your website.
At Full Spectrum Digital we are lucky to have 2 of the best SEO experts in Australia who can prepare an SEO analysis of your website and discuss the best way forward with an obligation free SEO consultation. Call us on 02 8011 4307 or contact us online.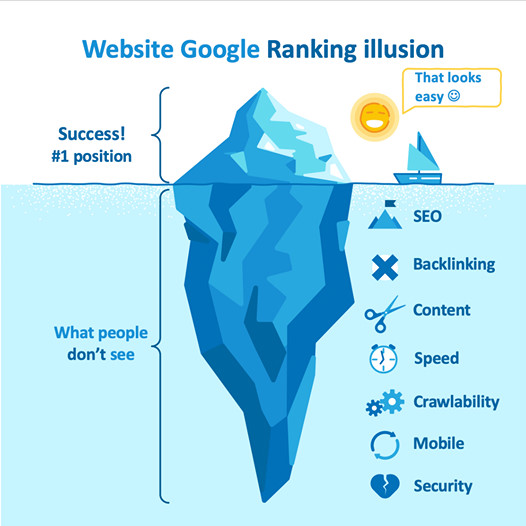 Click the buttons below to Call us or Contact Us for an obligation free consultation.